Christmas is all about joy and celebration among family and friends!
However, you need some fun and exciting Christmas games to entertain your guests, in order to join in the joyful season atmosphere! Here are the 5 types of games that you and your party guests will find them fun and exciting!
1. Guess The Number Of Ornaments
Hanging ornaments onto the Christmas tree is one of the traditions for those who celebrate Christmas.
However, do you know that there is a game calls 'Guess The Number of Ornaments'? All you need is to get your guests to guess the number of the ornaments you have on your Christmas tree, the one who can make the correct guess in the shortest amount of time gets to take home a prize!
2. Christmas Movie Trivia
Christmas movies are the must-watch movies during the festive season, so why don't we make a game out of it?
Simply print out some questions about Christmas movies, then split your guests into teams and put their Christmas movies' knowledge to the test! Whoever gets the most correct answers win!
3. Modern "Snowball" Fight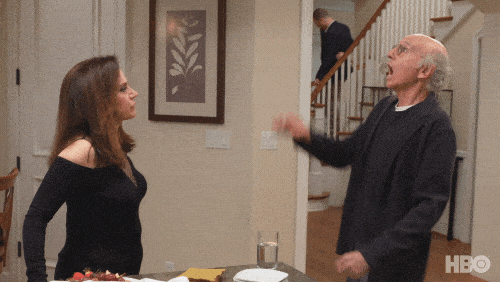 Still remember the time where you play a snowball fight with your family and friends? Well, this game is a modern twist of the traditional snowball fight game, as it involves a person tossing marshmallows to the opponents' mouth!
It's like basketball, but you need to score by throwing the marshmallows into the opponents' mouth and the team will get a point every time he or she catches the marshmallows in the mouth!
4. Christmas Guess Who
Getting to know everyone at a party is a must, where you can build a connection with them. Hence, the birth of the game 'Christmas Guess Who'!
All you need is to give out each guest to work off a list of Christmas-themed prompts to find out the person who fits the other items on the list! For example, "Returned a gift they received last Christmas", means you need to get a gift that you received last Christmas and give it to the next person who needs it.
5. Two Truths and a Lie—Christmas Edition
This is a popular game for the Christmas season, as you'll need your guest to say out 2 truths and 1 lie, and have others to guess the correct lie behind the 3 stories!
Time to be a detective and catch the one who lies, and you got to take home the biggest prize!
Planning a Christmas party and in need of some party snacks? Get Victoria Station Traditional Minced Pie (6 Pieces) by Victoria Station for only RM13.80!