Everyone goes through bad times, it's just a fact of life. All you'd want to do is stay in bed and eat all the carbs. Well, the good news is that certain foods can actually have a positive effect on your mood. Here are 5 foods that do good work for your body and will help you when you're unhappy and not feeling your best.
Chocolates 
Who can ever resist chocolate? Dark chocolate is known for improving mood and lowering the risk of heart disease. Consuming chocolate will help your body to release endorphins – one of the reasons that people associate chocolate as comfort food.
Berries 
They're the yummiest little snack ever and hold different antioxidants that work to better your body. The best part is that they're portable so you can have them wherever and whenever. So, just pop a few berries in your mouth and feel better.
Tea 
If anything is going to make you feel happier it's going to be tea, from weight loss to antioxidants you can't go wrong.
Nuts
Nuts are not only a source of good old unsaturated fat, but they are also rich in proteins, B vitamins, and selenium. Protein helps to keep us full, but it is that selenium that has positive mood-influencing properties.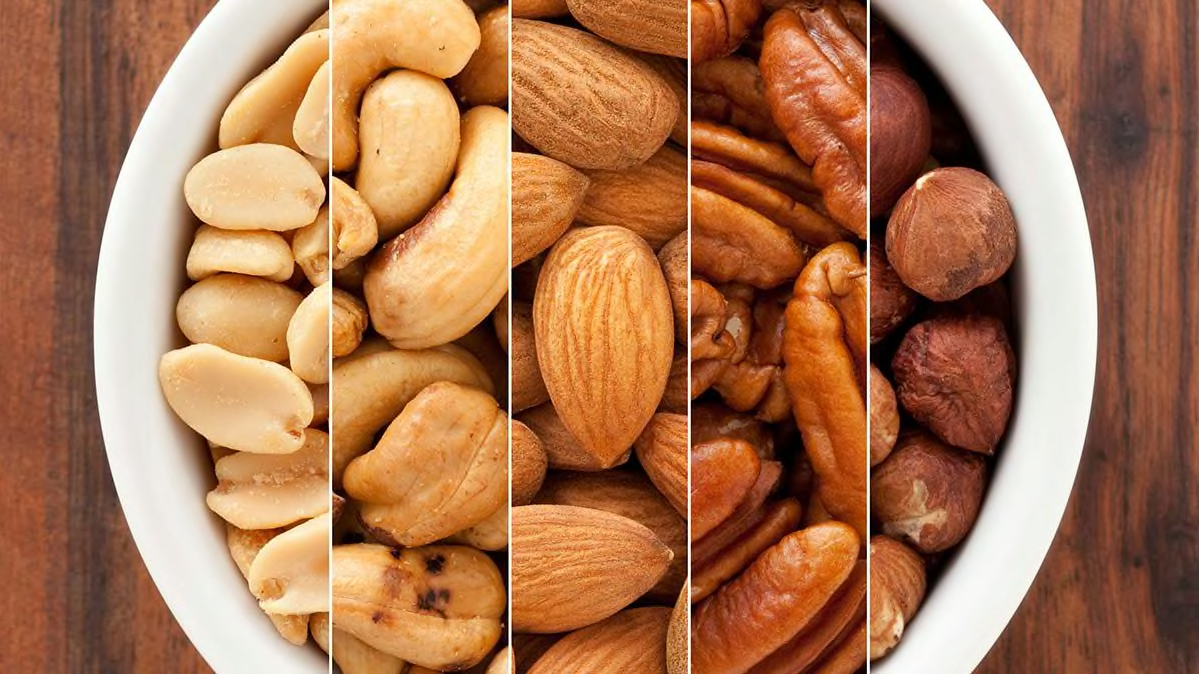 Cake 
When you've pulled yourself out of this slump, treat yourself to a big slice of cake! Some chocolate with berries on top, or maybe red velvet and cream cheese. Or even better, get a Buy 1 cake, free 1 cake from Ramada Suites By Wyndham KLCC at just RM 24.00! Choose two slices of cakes from their wide selection of delightful goods! Get this special deal only at SuperDeals! 
Now get out there and eat away your sorrow!