Yes, we all know that birthdays last a full week (or even a month)! Luckily, we've gathered some of the best birthdays Instagram captions that'll make you want to take even more photos of yourself! So gather everyone and take all the selfies you want!
Here are all the best Instagram captions that will be perfect for all your birthday photos: 
Cute Instagram Captions 
"Old enough to know better, but still young enough to get away with it."
"Live your life and forget your age."
"Making my years count instead of counting the years."
"I hope the birthday cake is as sweet as me."
"On this day, a queen was born."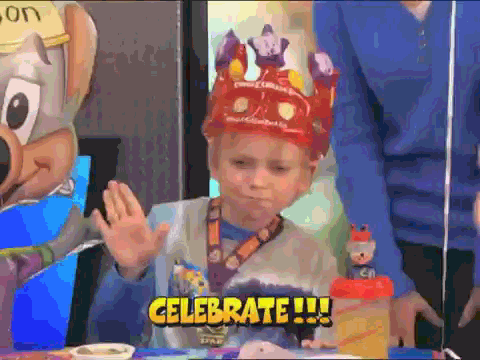 Funny Instagram Captions 
"May the fork be with you. Let's eat cake."
"I'm not getting older. I'm getting better."
"Well, at least I am not as old as I will be next year!"
"Of course, I don't know how to act my age. I've never been this age before!"
"Age is merely the number of years the world has been enjoying me."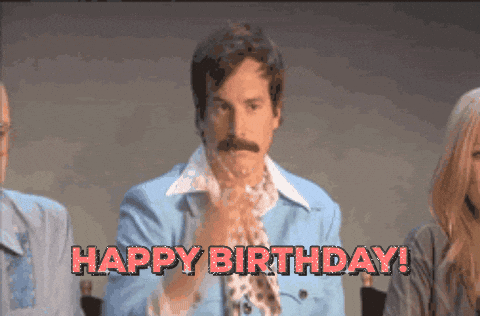 Quote Instagram Captions
"It's your birthday you don't have to do nothin'." – Destiny's Child, 'Birthday'
"Birthdays are nature's way of telling you to eat more cake." – Jo Brand
"Turn my birthday into a lifestyle." – Drake, 'Pop Style'
"We gonna party like it's your birthday." – 50 Cent, 'In Da Club'
"You're never too old to be young." – Snow White
If it's your day today, then Happy Birthday! You definitely deserve some pampering done. Get the best therapy of a 60 Mins Body Detoxifying Massage for 1 Person at Luminous Beauty Parlour for only RM46! Have a relaxing birthday by getting this deal at SuperDeals — Maximum Savings!