You may think that picking out the perfect Christmas present is the hardest part of the holiday season. That is until you get out all your wrapping paper and ribbon and then remember you don't know how to wrap a gift—properly, at least. To top it off, the paper is just a tiny bit too small to cover your present when you're trying to wrap it. 
Fret not this year!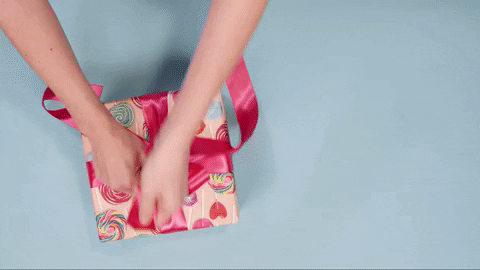 Source: Giphy
A woman has shared her incredible hack at solving the issue and people have said their minds are blown. Using the video platform TikTok, she solves the problem by offering a simple – but effective- folding technique guaranteed to look like it was done by a professional.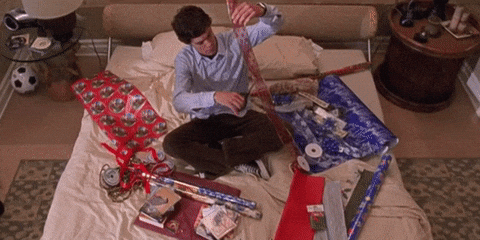 Source: Giphy
Known only as Mrs. Dee Penda on the social media app the lady demonstrates how she was initially not able to stretch her wrapping to fully wrap the box up.
Source: Google Image
But by moving the square 'present' into the middle of the paper so the edges don't line up she was able to fold it into a neat arrangement.
Source: Google Image
Taping as she went, the paper fully covered the box and the present was neatly presented.
Source: YouTube
Problem solved! 
So now that you have mastered the gift wrapping trick, go get your gifts from SuperDeals and wrap away! One perfect gift would be the EDIFIER W200BT Wireless Sport Headphone that comes in Silver, White, Red and Black for only RM 89.00! In addition, you'll get a FREE EDIFIER Mouse Pad (only for the first 20 units)! Hurry now and grab this amazing deal and more only at SuperDeals — Maximum Savings! 
Happy wrapping!