2019's Sexiest Man Alive has just been announced! With that, let's check out who's been named Sexiest since 2000.
2000: Brad Pitt
2001: Pierce Brosnan
2002: Ben Affleck
2003: Johnny Depp
2004: Jude Law
2005: Matthew McConaughey
2006: George Clooney
2007: Matt Damon
2008: Hugh Jackman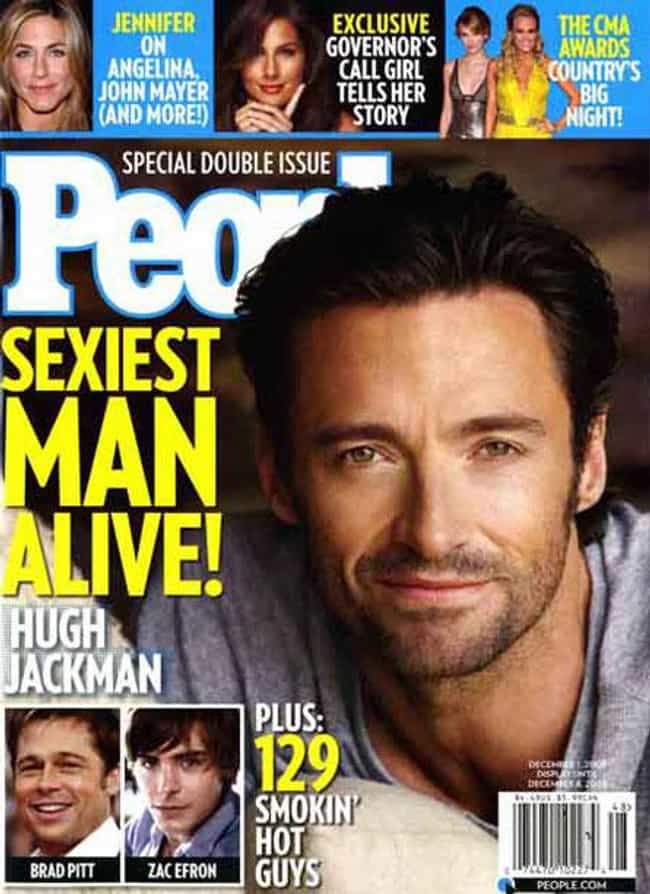 2009: Johnny Depp
2010: Ryan Reynolds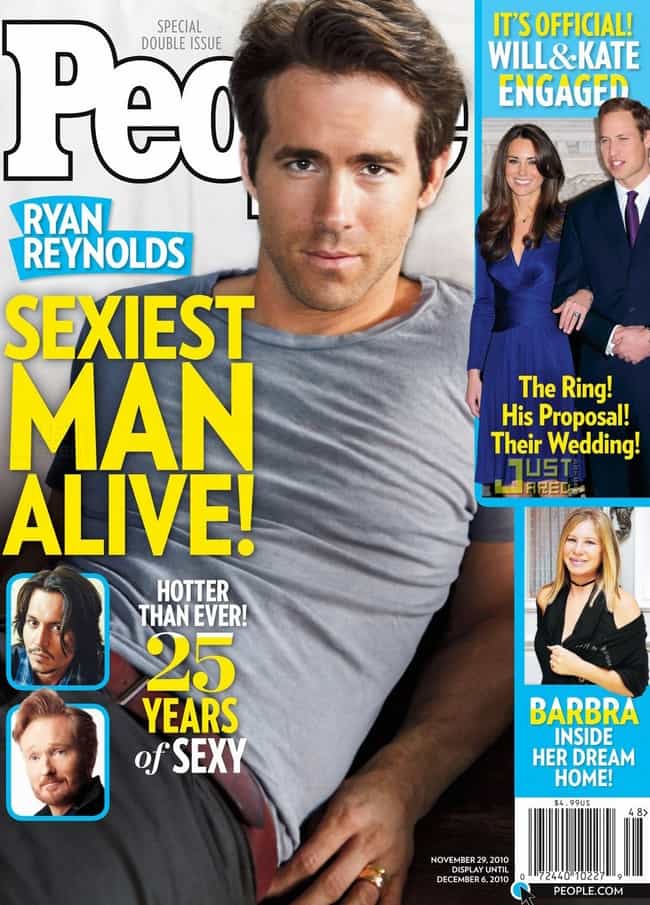 2011: Bradley Cooper
2012: Channing Tatum
2013: Adam Levine
2014: Chris Hemsworth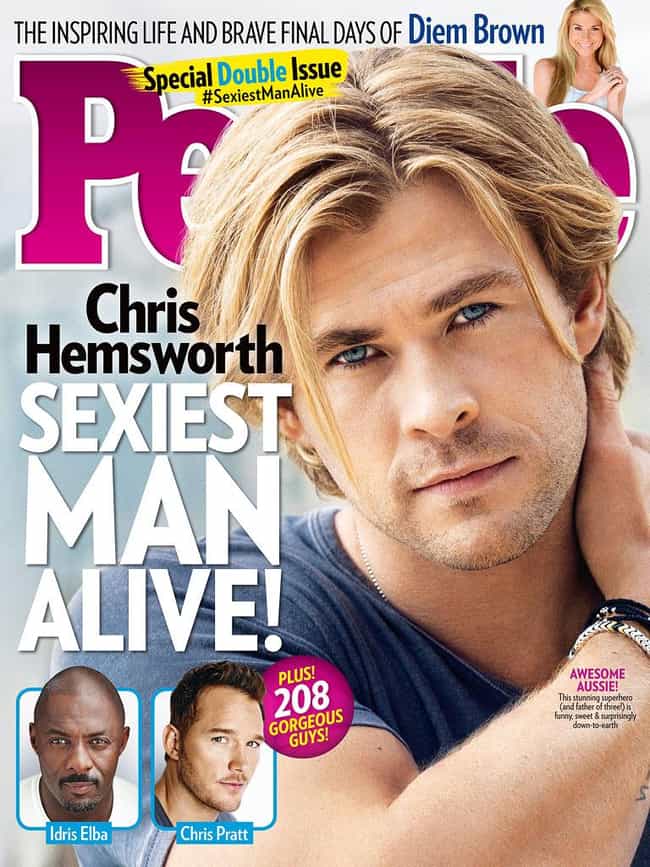 2015: David Beckham
2016: Dwayne Johnson
2017: Blake Shelton
2018: Idris Elba
2019: John Legend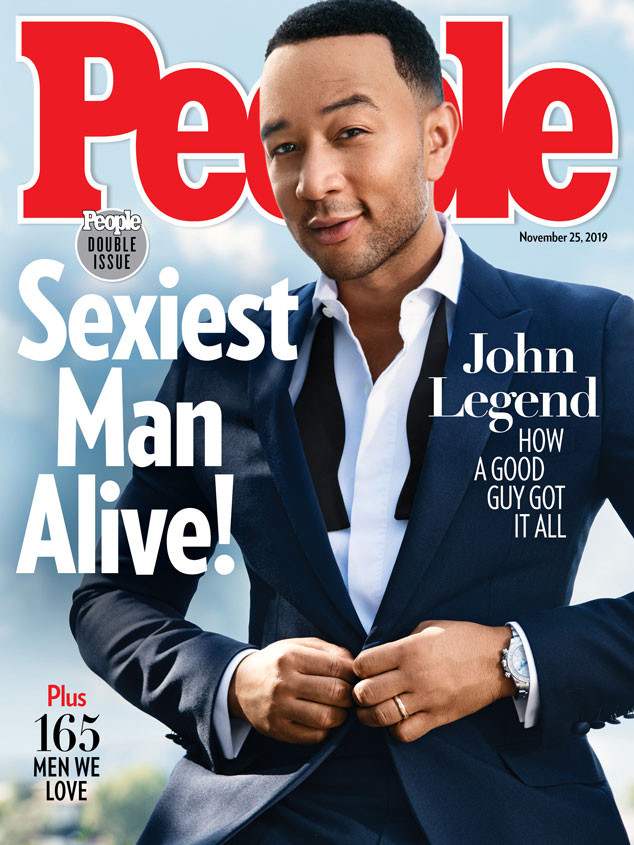 So to guys out there, if you wanna be one of them, it's really not that hard. You gotta keep grooming yourself. Here are some ideas from SuperDeals: pamper yourself with Facial For Men as well as Abs Firming For Men at The Slimming Sanctuary — both for only RM 68.00 each! SuperDeals — Maximum Savings!
Source: people.com