Ever heard a really fun, upbeat song that you just want to move your body and dance to it? We all definitely have so what's stopping you? Well some rather stay still probably cause of anxiety, or maybe they're not that confident, or maybe they don't see the point of dancing. Maybe the reason is all of the above but whatever the reasons are, you should definitely reconsider because dancing has many benefits. Here are some reasons why you should give dancing a try.
How is dancing good for making new friends? Have you ever seen those K-Pop Random Dance games on YouTube? Well by dancing in a group for the first time, it will lessen the anxiety and awkwardness. You definitely don't need to be a good dancer to show off to new people, just by joining in the dance and having fun, you'd be surprise just by how many people love the same music or artist as you do. A good first conversation topic to have with your new friends.
You have probably have read this everywhere but it's true that dancing is a great way to stay active and keep yourself fit especially if you're not the kind to workout or go to the gym. By learning a new choreography from your favourite dancer or even from your favourite K-pop artist, you'd get the exercise you need for the day. You'll not only learn some new moves to impress new people you meet but you also get to move your body for a few minutes or hours of the day to improve your stamina and stay healthy.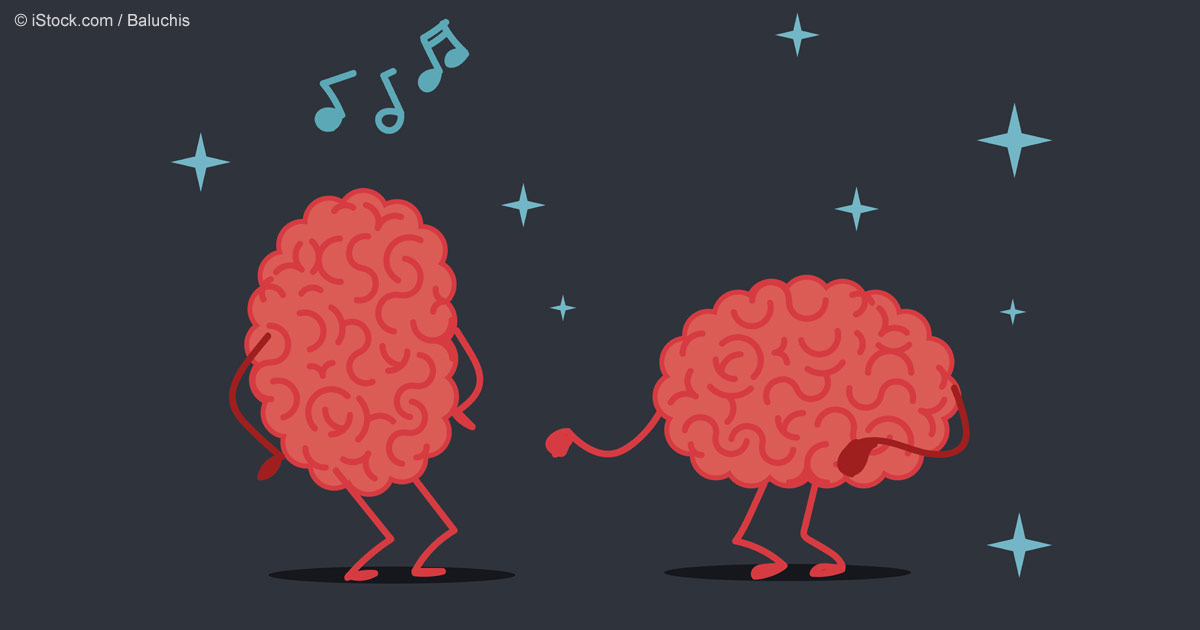 Maybe you don't dance cause you're having trouble memorizing the steps. But dancing can actually help improve your memory. As you age, the part of the brain that controls memory naturally loses volume. Dancing is proven to prevent this from happening and strengthen your memory. This means that dancing can help to also thwart dementia and Alzheimer's. So keep on practicing those steps!
You'd be surprise that the more you dance, the more confidence you will gain. By participating in dance classes, games or performances, you will gain a little more confidence in yourself. Maybe not necessarily in terms of performance but personality as well. If you are okay with making mistakes or making fun of yourself during dancing then you'll definitely won't need to worry of what others think and you'd be less scared to try new things.
As mentioned earlier, dancing is good to help improve memory but it is also very good for your overall mental health. Dancing is great form of therapy as it helps reduce stress, depression and anxiety. According to research carried out by The Arts in Psychotherapy, when unleashed, these mood-improving chemicals help improve one's mental state; even one "lively" session of dance can reduce depression. Get rid of all that negative energy and thoughts by expressing yourself through dancing.
Some of you may not agree that dancing is fun because you don't dance but that doesn't mean you can't have fun. You've seen it in TV series and movies where the characters always have a good time when they're dancing with their friends and loved ones. If you're not the social kind of person, dancing on your own can be fun too. So whenever you are home alone, how about blasting your favourite songs and dance to it. Go crazy, and forget about your worries for a while. It will help put a smile on your face when if you're feeling down.
Always remember to do stretching and stay hydrated before you get up and dance otherwise you'll feel sore the next day. But if you do feel sore from all that dancing, how about go for a relaxing massage? Osta Salon and Spa is offering a 60 Minute Traditional Full Body Massage for 1 Person! Pamper yourself and release all that tension in your muscles. Close your eyes, relax and you will feel rejuvenated to dance again in no time!