We all know that mascara is one of those beauty products that can instantly transform how we look and feel. So, wouldn't it be great to wake up looking and feeling like you had already applied a lengthening, thickening mascara? The answer is yes, it would be.
Here come eyelash extensions! If you are yet to try one and you had a tonne of questions before going in, read on for the dos and don'ts of having extensions done.
DO your research 
Do your research when choosing a place and don't be afraid to head in for a consultation. Establishments that focus solely on lash services are your best bet.
DON'T get them wet for 24 hours
To give your extensions the best chance at lasting, avoid getting them wet for the first 24 hours. This including hitting the gym (sweat) or going for a steam or sauna.
DO brush them once a day
When you go for your first appointment, you should be given a special brush to use to comb your extensions. Brushing both your extensions and natural lashes regularly will keep them looking full and beautiful while also clearing any debris or bacteria.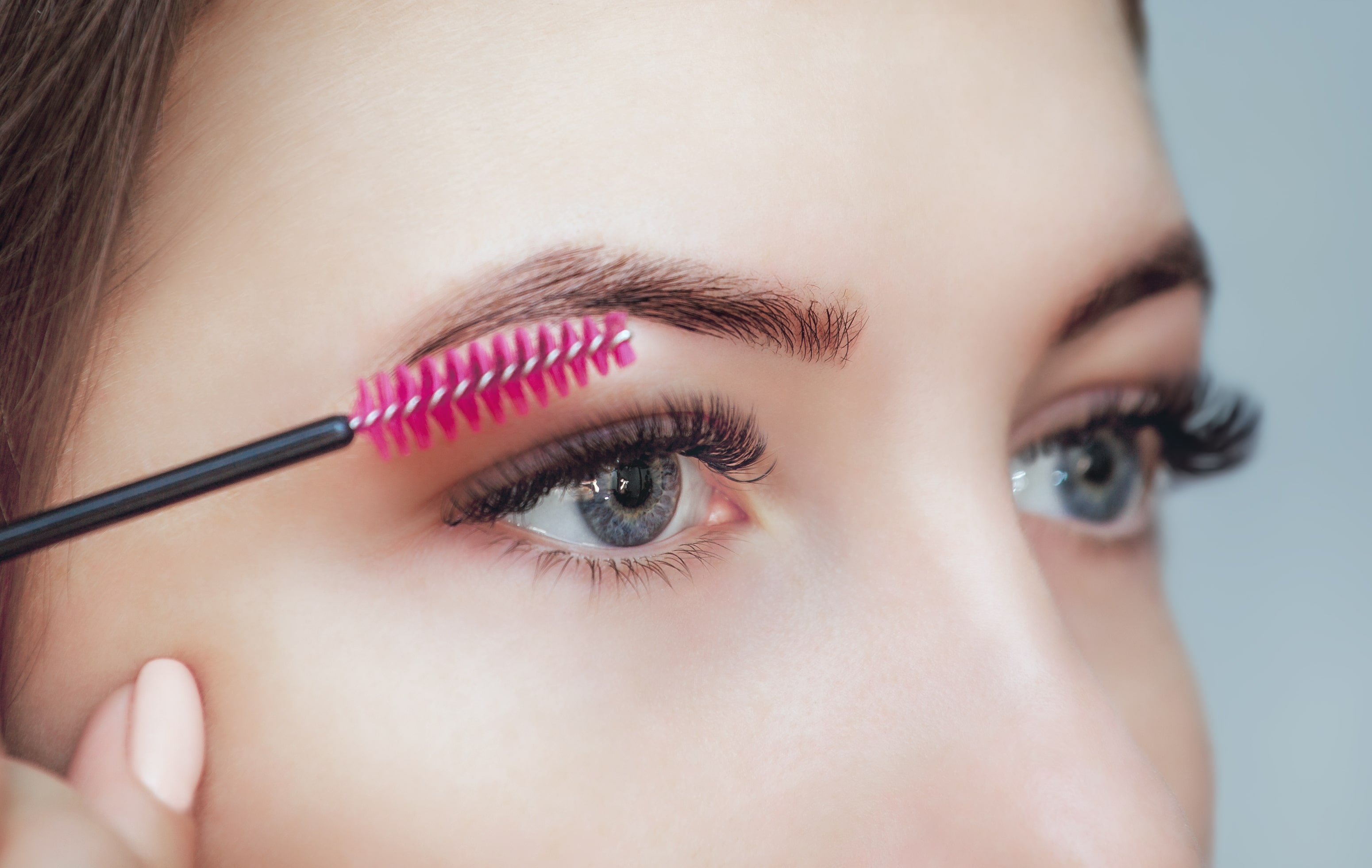 DON'T use oil-based products
The biggest warning you'll be given for taking care of your extensions is to avoid oil-based products. Oil can degrade the adhesive and shorten the life of your extensions. Instead, use oil-free aftercare products (like oil-free makeup remover) to help your lashes last.
DO have a break
If you're planning to commit to lash extensions long term, it's a good idea to give your natural lashes a break every now and then. Just one month off in a year should suffice.
DON'T forget your sunglasses on holiday
The hotter temperature makes the extension glue more malleable. So make sure you wear sunglasses if you're spending loads of time in the sun to keep them protected.
Are you a lash convert already? Then check this out: Get 3D Camelia Eyelash Extension for 1 Person at just RMRM 48.00 from Winner Beauty House! This eyelash extension treatment will help you achieve more dramatic and luscious looking lashes. Hurry now and get this deal only at SuperDeals — Maximum Savings!